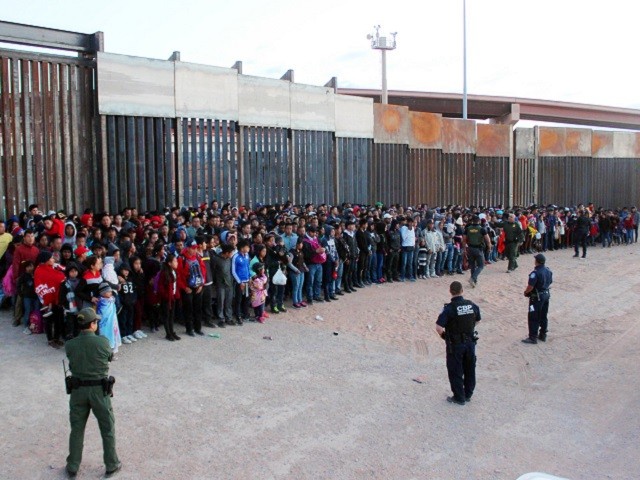 (Breitbart | Bob Price) — Human smugglers in Mexico are now charging Central American migrants up to $9,000 each as increased border security makes crossing more difficult. Some of the fee is paid to Mexican cartels while other parts are paid to local smugglers near the border and along the route.
In the recent past, migrants would pay approximately $1,500 each to human smugglers to get into the U.S. Now, that fee has skyrocketed to as much as $9,000, according to a report by KTSM NBC9 in El Paso.
"They were paying something like $1,500 as early as 24 months ago. Now they're charging them $8,000 to $9,000. It's gone up with the demand, and it's usually paid upfront," El Paso Sector Spokesman Fidel Baca told the local NBC affiliate. ...continues.