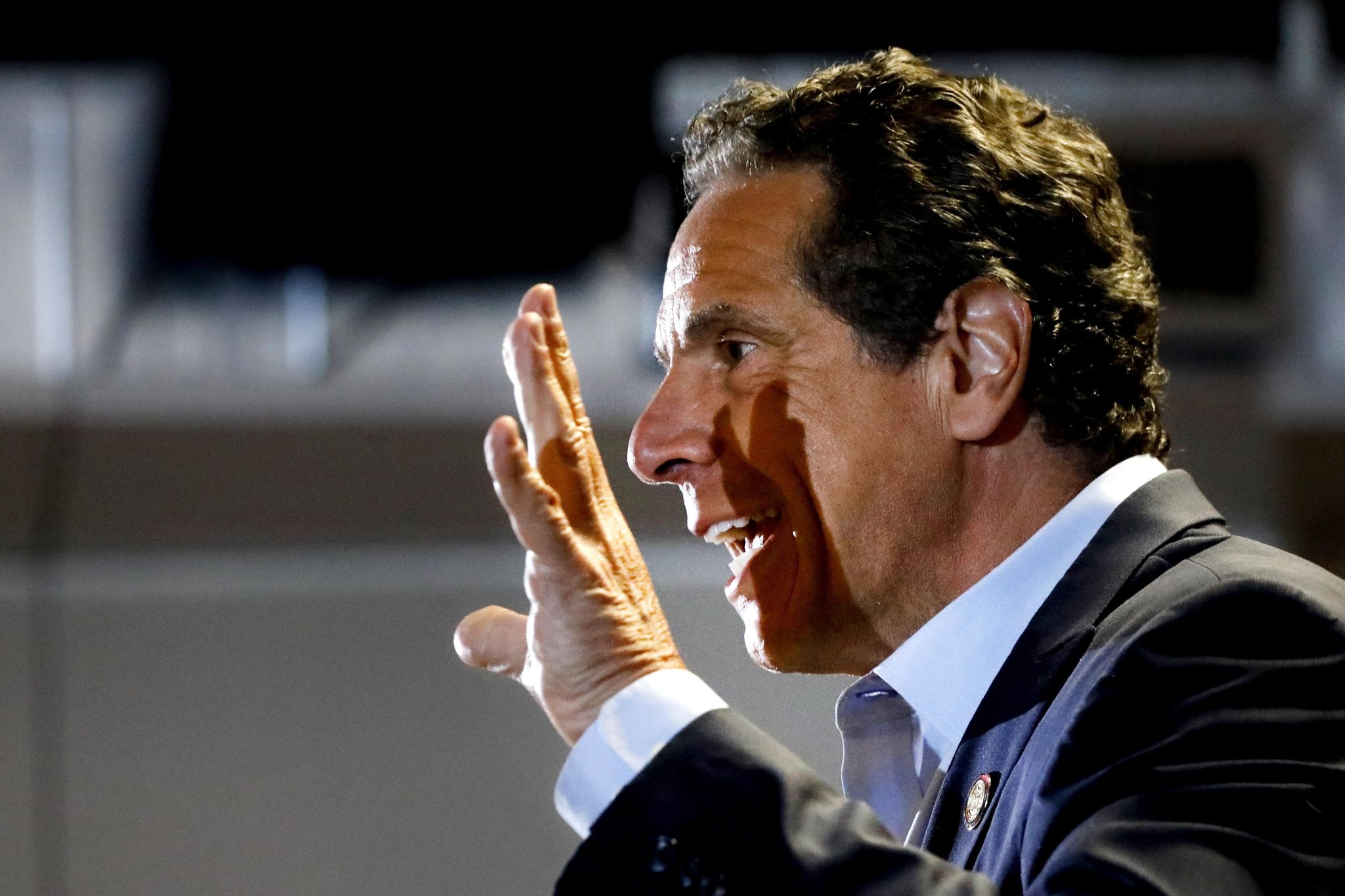 (The Washington Times | Valerie Richardson) - New York Gov. Andrew Cuomo's Green New Deal has drawn far less buzz than the one proposed by Rep. Alexandria Ocasio-Cortez. Then again, her version is nowhere near passage.
The governor's is about to become law.
The Climate Leadership and Community Protection Act is headed to Mr. Cuomo's desk after winning final passage Thursday shortly before the legislative session ended. That tees up New York for the most demanding emissions reductions targets in the nation and possibly the planet.
The bill represents the centerpiece of Mr. Cuomo's Green New Deal proposal, announced in December and promptly eclipsed by Ms. Ocasio-Cortez's nonbinding resolution calling for a U.S. energy and economic revolution that even its supporters have downplayed as aspirational.
At the core of the New York climate plan is a mandate for net-zero greenhouse gas emissions by 2050 — 85% in reductions and 15% in offsets — and 100% electricity generation from renewable energy by 2040 from 1990 levels. ... continues.