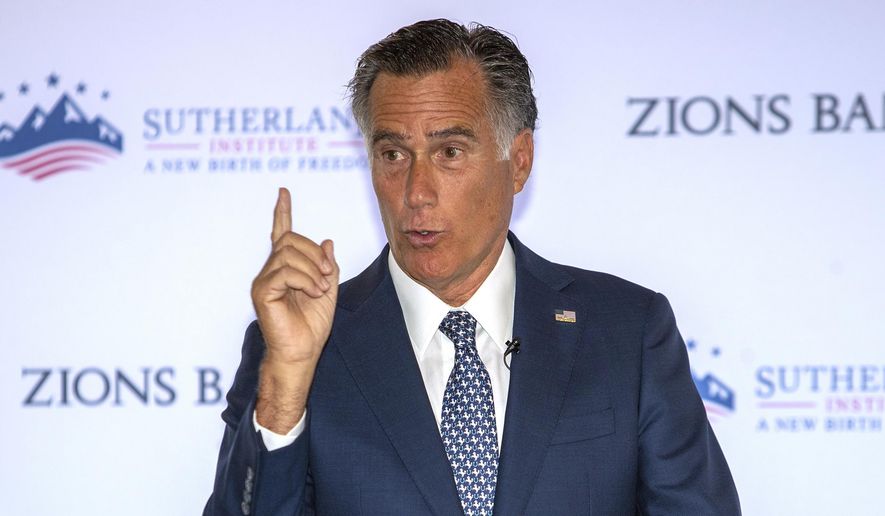 They are either stupid and scientifically illiterate or they are lying through their smug self-stimulated piehole and know it. Which are you Mitt?
SALT LAKE CITY — U.S. Sen. Mitt Romney said Monday that he believes climate change is happening and human activity is a significant contributor.
During a speech at the conservative Sutherland Institute in Salt Lake City, the senator acknowledged that the position is rare among his fellow Republicans, but one ... continues.