Health Care Ate America | Reason.com by Peter Suderman | In 1960, six years before the start of Medicare and Medicaid, America spent about $27 billion on health care. That figure represented just under 5 percent of an economy that was about $543 billion in total. By 2016, combined public and private spending on health care had reached more than $3.3 trillion, or nearly 18 percent of the total economy, with almost half the bill paid by government. Now, thanks to factors such as increased drug prices and an aging population, official projections have health care spending increasing indefinitely. ...
---
Media Hysteria Over Nationalism is Democrat Revisionist History | American Greatness by Rich Logis -- No, President Macron: nationalism isn't treason—it's necessary to a free and thriving nation. Americans who are serious about their freedom should be ecstatic that the question of the importance of nationalism is enjoying a renaissance, after laying dormant under the four U.S. presidents before President Trump. ...
---
Kamala Harris, Cory Booker's New 'Free Money' For All Plan Kills Work Incentive, Self-Reliance | The Mark Levin Show -- Harris and Booker are apparently trying to buy votes by proposing government-subsidized programs designed to turn the US into socialist Venezuela.
---
Identity Politics Is a Threat to Society: Is There Anything We Can Do About It At This Point? | Manhattan Institute by Heather Mac Donald -- Identity politics directly threatens the achievements of the Enlightenment, the Founding, and the Civil Rights Movement, from freedom of speech to freedom of association and conscience. On November 26, Heather Mac Donald joined a panel hosted by the Heritage Foundation to discuss the dangers of identity politics. ...
---
Land Use Regulation: A Supply and Demand Analysis of Changing Property Rights | Frontpage by Bruce L. Benson -- Two trends stand out in an examination of the historical development of land use regulation in the United States. First, continually increasing controls have been placed on the rights of private landowners to use their land as they please. Second, in recent years state and federal involvement in land use regulation has become increasingly important. The dual purposes of this paper are to offer an explanation for, and to examine the consequences of, these trends. ...
---
Why Are So Many Millennials Ignorant Anti-Americans? | IBD Politics by JOHN MERLINE -- Mis-education: Congratulations to the leftists who've taken over the nation's public education system. They're now producing generations of Americans who know little about their own country, other than that they hate it. That's what a new survey shows, anyway. ...
---
Claim: Particle Physics is Stagnating Because of Groupthink | Watts Up With That? by Eric Worrall -- According to theoretical physicist Sabine Hossenfelder, impaired methodology and groupthink is retarding the discovery of new physics. The present phase of stagnation in the foundations of physics is not normal Nothing is moving in the foundations of physics. One experiment after the other is returning null results: No new particles,…
---
Plastic Straw Ban Crusades Are About Progressive Virtue Signaling, Not Practical Solutions | The Daily Signal by Jarrett Stepman -- The anti-straw movement has come to the nation's capital. The District of Columbia recently passed legislation that would enforce a ban on plastic straws, among several other similar utensils. The law is set to take effect on Jan. 1, with enforcement mechanisms—such as hefty fines—being implemented in July. As Tristan Justice reported in The Daily Signal, the ban extends not just to restaurants, but to bars, churches, and daycares as well. ...
---
Thomas Sowell Returns | Reason.com by Thomas Winslow Hazlett -- Thirty-eight years ago, Reason contributor Thomas Hazlett and Senior Editor Manny Klausner sat down with University of California, Los Angeles (UCLA) economist and social scientist Thomas Sowell for a sprawling interview about race, gender, poverty, economics, and what he viewed as the government's many failed and misguided attempts to lift up poor minorities. Sowell talked about his history as a Marxist, his frustrations with working in government, and why he rejects the label "libertarian," preferring instead to describe himself as "a person who dissents from the current liberal orthodoxy." ...
---
The '60s Radicals Won the Culture War | The Daily Signal by Victor Davis Hanson -- Fifty years ago this year, the '60s revolution sought to overturn U.S. customs, traditions, ideology, and politics. The '60s radicals eventually grew older, cut their hair, and joined the establishment. Most thought their revolution had fizzled out in the early 1970s without much effect, as Americans returned to "normal." But maybe the '60s, not the silent majority, won out after all. ...
---
100 Years of Wilsonian Wars for "Democracy" | Frontpage by Giancarlo Diaz -- In 1917 President Woodrow Wilson addressed Congress calling for a declaration of war against Imperial Germany and delivered his famous line "the world must be made safe for democracy." Wilson was convinced that democratizing foreign nations, by force if necessary, would lead to the "elevation of the spirit of the human race." Wilson was wrong, and his strategy failed, with disastrous results. ...
---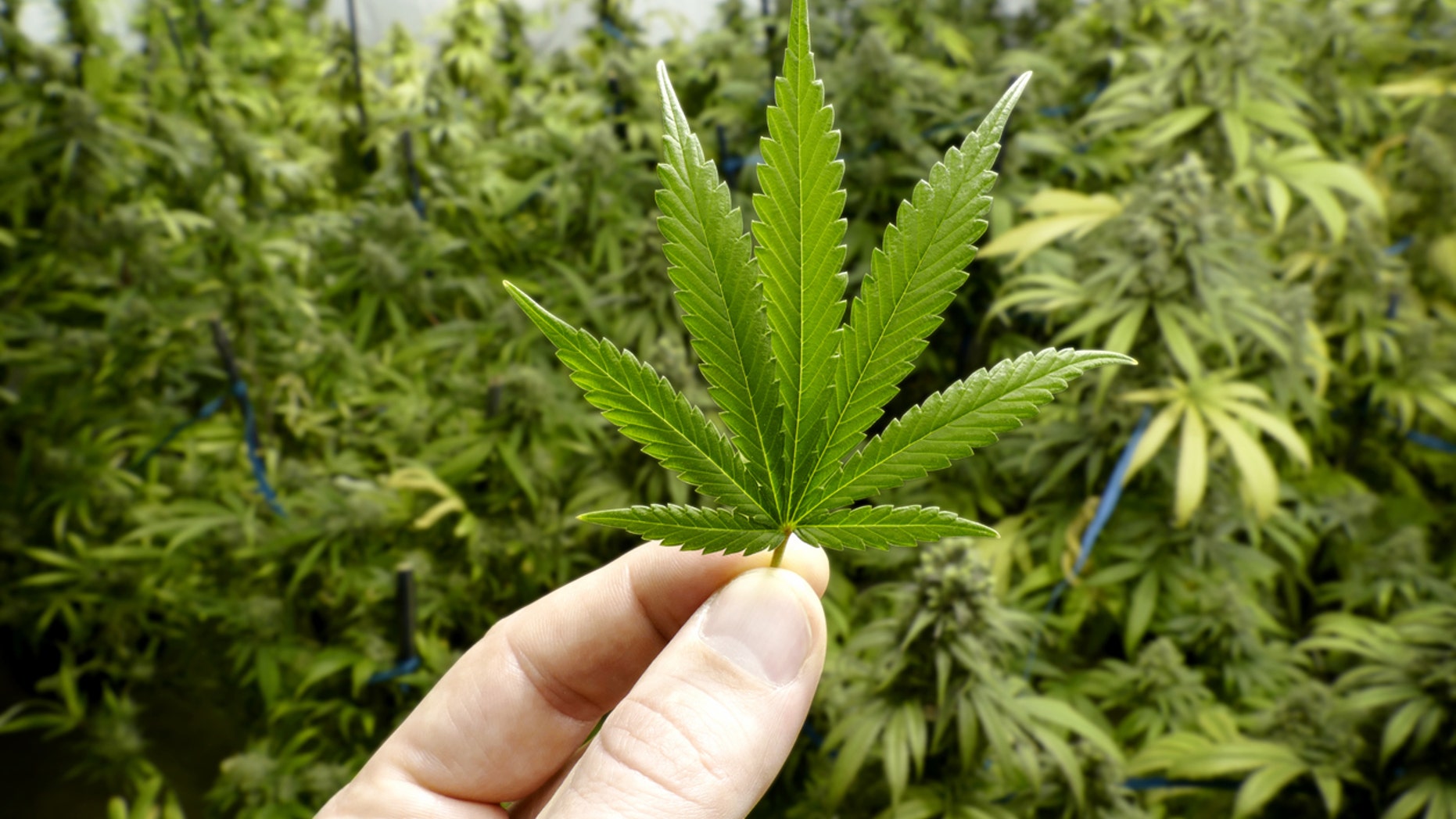 Former GOP Congressman: Marijuana and the 2018 election -- did we miss something? | FOX News by Bob Barr -- Largely lost in the massive attention focused on the electoral results of 2018's congressional voting, were the many ballot initiatives and state constitutional amendments on which votes were cast. These ranged from victims' rights to environmental issues and voting rights for ex-felons. One of the more important of these issues, at least from a national policy perspective, were the half-dozen ballot questions liberalizing state laws on marijuana. The stars may now be aligning in such way that the federal government will either follow the states and relax marijuana possession laws or at least formally back off and leave those states that have done so, alone. ...
---
Destroyed for Nothing | Manhattan Institute by Steven Malanga -- General Motor's announcement that it's cutting thousands of jobs and closing several plants has met intense criticism because the company was the beneficiary of a $50 billion government bailout in 2009—which wound up costing taxpayers...