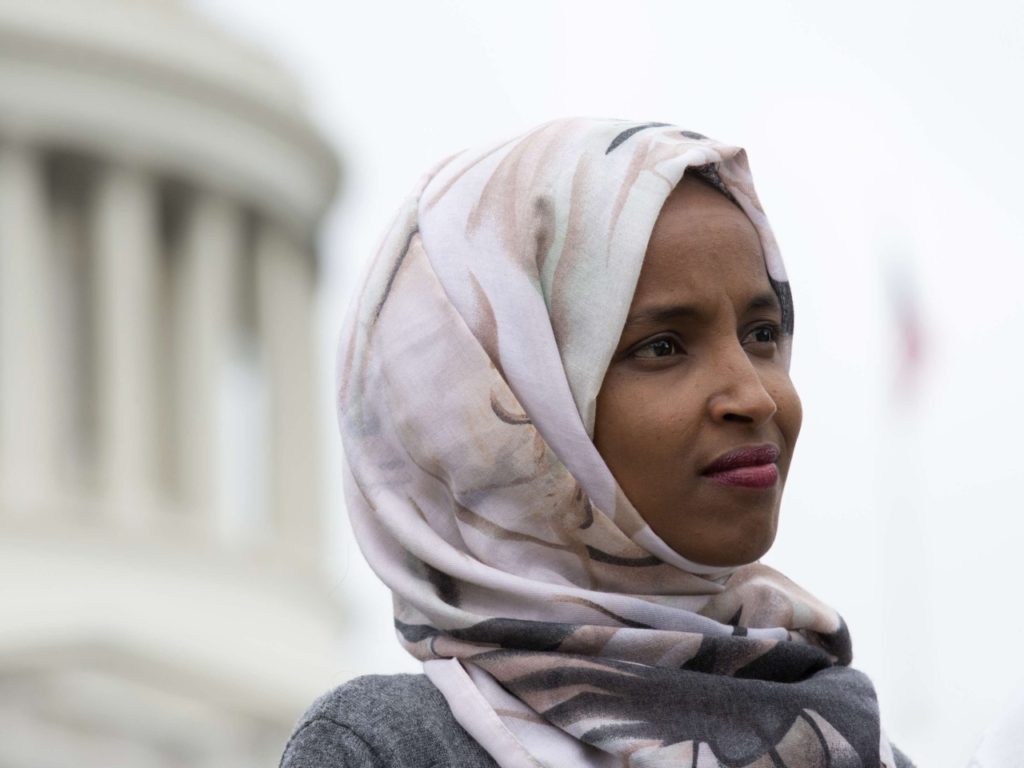 From the mixed-up files of Rep. Ilhan Omar: Final | Powerline | Scott Johnson
In their Ilhan Omar story today, Patrick Coolican and Stephen Montemayor refer repeatedly to Power Line as conservative. Let it be noted, however, that their story tacitly reveals the Star Tribune to be a pillar of Minnesota's leftist/progressive establishment. Coolican and Montemayor note in passing (italics added): "Campaign e-mails disclosed by the campaign finance board also show a concerted effort to quash the Elmi story. An August 2016 internal e-mail written by campaign spokesman Ben Goldfarb, a veteran DFL operative, suggested reaching out to political newsletter writer Blois Olson 'and shut it down with him as we do with the Strib.'"

I reported on the emails in part 2 of this series; I posted the emails themselves for readers to see with their own eyes in part 4. Coolican and Montemayor not only fail to follow up on their quote from the Goldfarb email regarding stories he has shut down at the Star Tribune, they omit Goldfarb's statement that he has "talked to the Strib and they are generally in a good place (they get that there are not 2 legal marriages and are not pursuing the brother angle), but have pieced together that the person she is legally married to is not the father of [her] children, on the website, etc. They are asking for confirmation of that." ... continued.
Omar's squeamish hometown paper the Star Tribune digs into the story and are all sputters and punts.
New docs revisit questions about Rep. Omar's marriage to possibly her own brother...
Breitbart has thoughts:
Star Tribune Investigation 'Could Neither Conclusively Confirm nor Rebut' Ilhan Omar Married Brother...
The Daily Signal has more:
Hidden Clue on Website Belonging to Ilhan Omar's Sister Adds to Evidence About Marriage History
Scott Johnson adds context:
Loose threads in the curious case...
The Washington Examiner probes:
READ: Official documents signal discrepancies in Ilhan Omar marriage statements
Scott Johnson at PowerlineBlog has been doing the real yeoman's work on this story where local and national media have failed.
For a broader view on Scott's work on this subject be sure to go back to the beginning of his 13-part series, see "From the mixed-up files of Rep. Ilhan Omar."