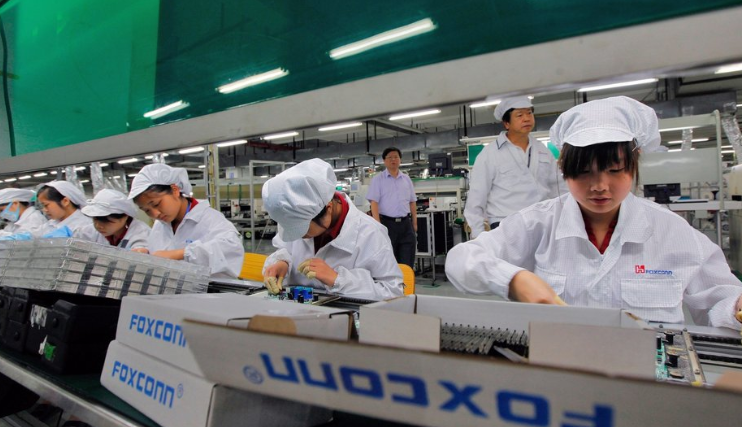 (Zero Hedge) — In addition to not paying taxes and putting the entire brick and mortar retail industry out of business single-handedly, Amazon has now opened itself up to even more criticism.
The company is being accused of using a Chinese assembly plant that relies on temporary workers, including high school interns, and overtime limits set beyond law, according to Bloomberg.
In fact, Foxconn fired two executives from the plant, which assembles Echo speakers and Kindle e-readers, in response to a labor group's allegation that it cut wages and broke labor laws. This marks the second time that Amazon and its Taiwanese peer have been under scrutiny for the treatment of workers at the Hengyang plant.
The plant's chief and head of human resources were fired, while managers at the plant who were responsible for using interns were "punished", according to Foxconn. .....continues.