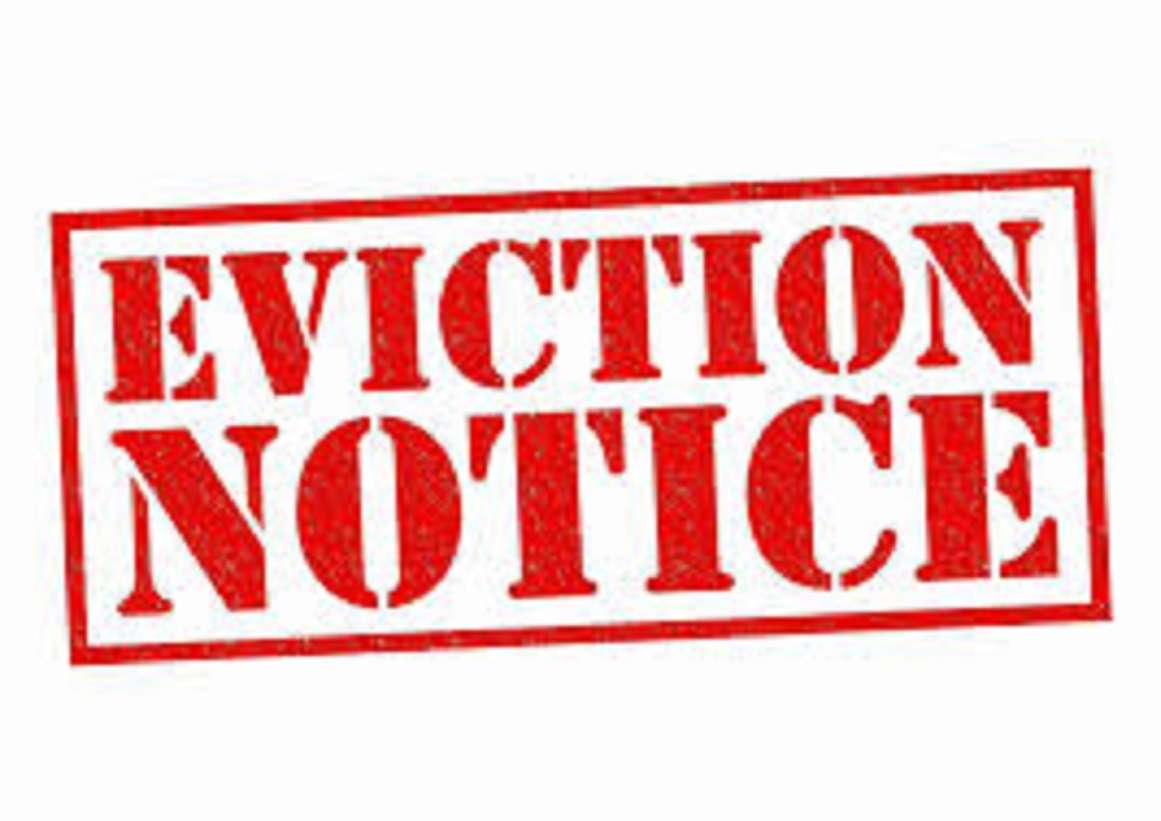 (Reason | Ilya Somin) -- A Granite City, Illinois family recently filed a lawsuit challenging the constitutionality of an ordinance that mandates the eviction of tenants any time anyone in their "household" has "engaged in criminal activity" within the city, "engage[d] in any act intended to facilitate criminal activity" anywhere in Granite City, or committed a "forcible felony" anywhere at all.
In this case, the City is trying to evict Jessica Baron, Kenny Wylie, and their three children because a friend of their teenage son who had been temporarily staying with the family committed a burglary at a nearby restaurant. The Institute for Justice, the libertarian public interest law firm representing the family and their landlord (William Campbell), has more details on the case here. The complaint recently filed in federal district court is available here.
The Granite City ordinance requires eviction of the entire household regardless of whether all the members participated in the crime or even knew about it. It applies regardless of whether the offender is actually a permanent member of the household or merely a temporary one. And eviction is required even if the landlord would like the family to stay. In this case, the landlord wants exactly that, and has even joined the lawsuit challenging the ordinance. .....continues.